Local. Family Owned. Trusted.
Pressure Washing Harlem, GA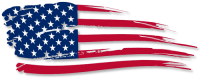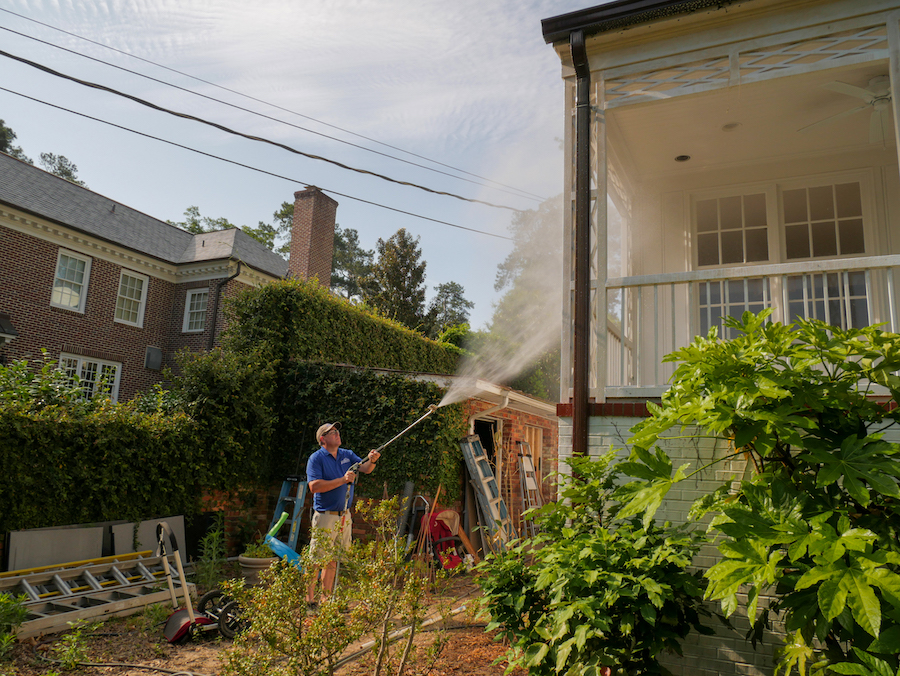 Top Rated Harlem
Pressure Washing
At Veterans Pressure Washing, the customer always comes first. We take pride in offering the highest quality products and service in the industry.
Harlem Georgia is a beautiful, small community close to Augusta, GA. With just over 3,000 residents, Harlem is the perfect suburban community for families and small to medium-sized businesses. Harlem is known for its beautiful parks, local schools, and its proximity to the Savannah River. Whether you are a homeowner or business property owner, we believe Veterans Pressure Washing can be of great service to you.
At Veterans Pressure Washing, we are a team of dedicated pressure washing specialists who have years of experience in the industry. Our team has access to industry-leading tools and expert knowledge, which allows us to deliver visible results no matter how large the pressure washing job way be. But not only are we a pressure washing company, but we also offer gutter cleaning services, deck cleaning, power washing, house washing, roof cleaning, and concrete cleaning. We always use the best methods when house washing or roof cleaning to be sure we do not damage your property. If you are looking for pressure washing near me in Harlem GA, look no further than Veterans Pressure Washing.
When the exterior of your Harlem, GA property becomes dirty or unsightly, its aesthetic value can decrease significantly as well as the surface's materials. Constantly being exposed to external weather conditions is the main reason your outdoor structures will begin to lose their appeal. Regular cleaning methods and techniques won't be able to remove hard set-in dirt and grime, which is why you'll need to contact a professional pressure washing company.
We are the Roof Cleaning, House Washing, and Concrete Cleaning Professionals
Here at Veterans Pressure Washing we offer the highest rated pressure washing and gutter cleaning services in the area. We always put customer satisfaction above all else when taking on any house washing, pressure washing, concrete cleaning, or roof cleaning jobs. We are known for our customer service and always guarantee satisfaction.
Call Today for the Best Pressure Washing Near Me in Harlem
Whether it's your sidewalks, house siding, pavers, or any other external surface on your property, Veterans Pressure Washing is here for all of your pressure washing, roof cleaning, house washing, and gutter cleaning services. Call us today for a quote and to schedule your next pressure washing service!
We want to earn your business and exceed your expectations!
Harlem Pressure Washing
Done Right
Our team of professionals works relentlessly with one goal in mind. That is to exceed your expectations and help transform your home or business to a breathtaking level.