Local. Family Owned. Trusted.
Pressure Washing Edgefield SC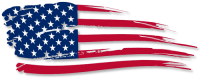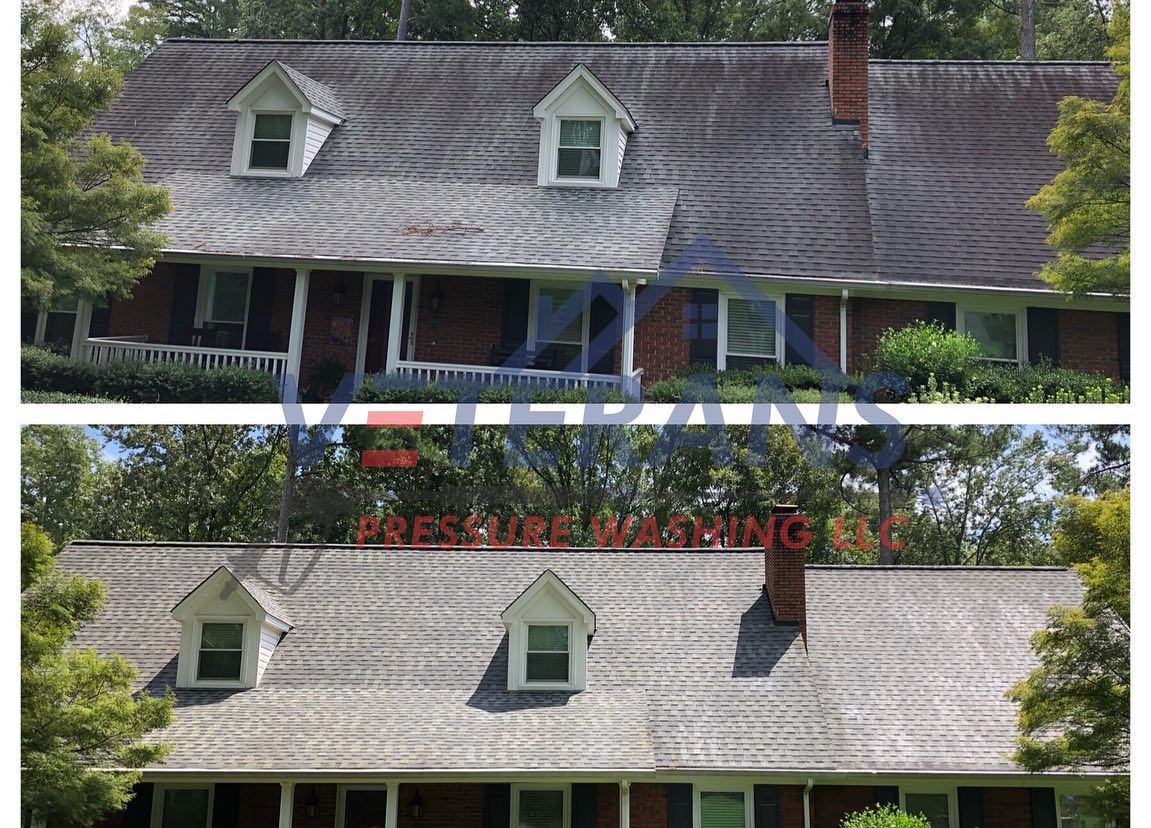 Top-Rated Edgefield Pressure Washing Services
At Veterans Pressure Washing, the customer always comes first. We take pride in offering the highest quality products and service in the industry.
You're in the right spot if you're in need of pressure washing Edgefield services. Veterans Pressure Washing is a family and veteran-owned cleaning company that will value you as a customer. We believe in being professional, prompt, and sticking to our word. That means coming in on budget and on time. Our customers are the reason we exist, and because of that, we treat each and every one like family. We will stop at nothing but the best customer service because that is what our customers deserve. It is the reason our customers come back again and again. When it comes to cleaning your property or the exterior of your home, we are the pressure washing company Edgefield you need!
We are the Roof Cleaning, House Washing, and Concrete Cleaning Professionals
Festivals, parks, and rich history have made Edgefield a well-known city in South Carolina. Lick Forest Lake located in Edgefield contains campsites and hiking opportunities. You just can't beat it! Edgefield is a city we are proud to work in and we're delighted we have a role in keeping it clean. We offer power washing Edgefield services to help its residents keep their property and homes in top shape. Deck cleaning Edgefield, concrete cleaning Edgefield, and house washing Edgefield are a few of the offerings we provide. Power washing is a powerful way to clean, but in the wrong hands, it can be dangerous. If you hire the wrong company and they are untrained, they can end up damaging your house. At Veterans Pressure Washing, our cleaners are educated on all the latest power washing techniques and safety protocols. They come with the equipment needed to complete the job. They put 100% effort into every visit, and this is the reason our customers have grown to trust us. If you're searching for Edgefield pressure washing near me, please reach out so we can help!
We are also experts in roof cleaning Edgefield. It's no secret that your roof plays an important role in keeping your home safe. We hope you'll do your research and hire a reputable company to clean it, one that knows how to do so properly. In the wrong hands, power washing equipment can create a world of damage. At Veterans Pressure Washing, we use a technique called soft washing to clean your roof. Soft washing uses very low water pressure along with strong soap to wash away dirt and grime. By using low pressure, we avoid damaging your shingles or tiles. We'll take good care of your roof and leave it good as new. By the time we are done, your roof will look years younger.
Call Today for the Best Pressure Washing Company in Edgefield
In addition to roof cleaning, we provide gutter cleaning services Edgefield. Gutters keep your home safe by diverting water away from the siding and foundation. While this is an essential task, it only works if the gutters are free of dirt and leaves. If your gutters are clogged, they may as well not be there at all. However, cleaning gutters is dirty work. Don't try to handle it yourself, instead, give Veterans Pressure Washing a call. We are true professionals when it comes to gutter cleaning Edgefield. We will inspect your gutters and then clean them quickly and efficiently. We hope you'll reach out to us to learn more about our gutter cleaning options.
We want to earn your business and exceed your expectations!
Power Washing Edgefield SC
Done Right
If you need your home or property cleaned, don't forget to give Veterans Pressure Washing a call. With our superior customer service and exceptional cleaning capabilities, there is no way you can go wrong. We'll provide an above and beyond experience for a fair rate. We promise to treat you with the respect you deserve. Please contact us to schedule an appointment.