Local. Family Owned. Trusted.
Pressure Washing Graniteville, SC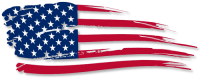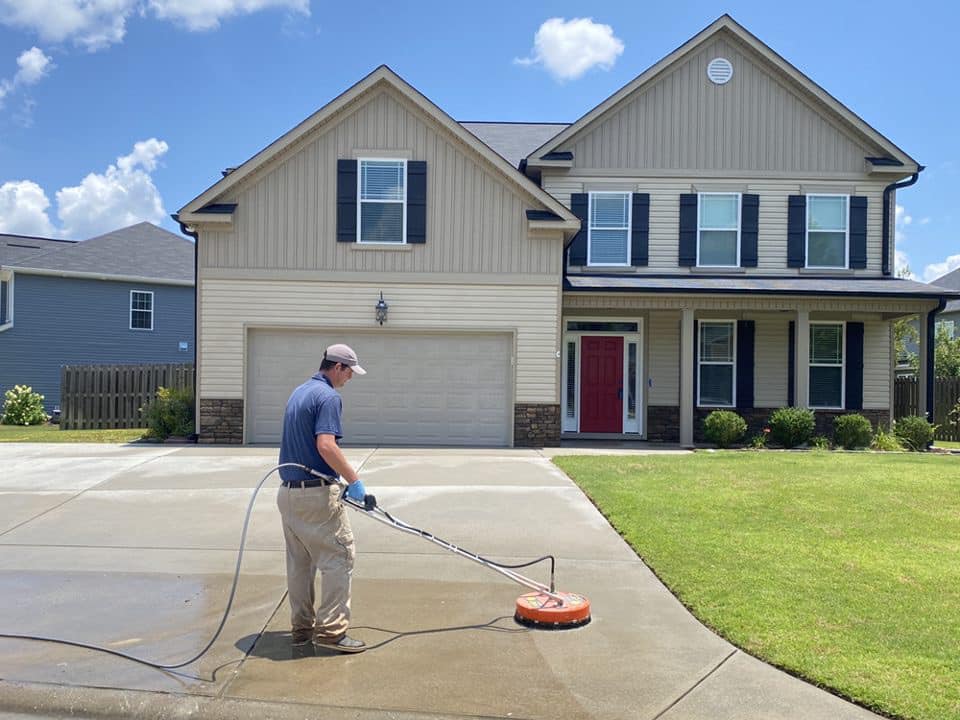 Top Rated Graniteville Pressure Washing
At Veterans Pressure Washing, the customer always comes first. We take pride in offering the highest quality products and service in the industry.
If you are a property owner in the area, and you have been searching for pressure washing Graniteville, then please contact our company, Veterans Pressure Washing LLC.  We are a family owned, and Veteran owned, company and we have a full range of power washing and exterior cleaning services to offer to all of our residential and commercial customers.
In addition to being an excellent choice for a pressure washing company Graniteville, you will find that we surpass the expectations of services for house washing, roof cleaning, gutter cleaning, deck cleaning, and concrete cleaning.  We have the skills and the equipment that is required, to clean your property from the top of your home or commercial structure to the very tip of your driveway.
Our team members take great pride in the work that we do for all of our customers.  We always strive for 100% customer satisfaction, and we guarantee that we will treat your property with great attention and care.  We have access to some of the best machinery in the industry, as well as effective and environmentally-friendly cleansers, which allows us to rid your property of unwanted dirt, grime, pollen, insect nests, and any other substance that has developed along the surfaces over time.  The end results from one of our gutter cleaning services Graniteville, or any other type of pressure washing Graniteville service, are remarkable and sustainable for quite a long time.
We are the Roof Cleaning, House Washing, and Concrete Cleaning Professionals
Veterans Pressure Washing LLC is a fully licensed and insured company.  We take all precautions necessary to ensure safety of you, your property, and of all of our employees.  We work in a methodical fashion, in order to ensure that we clean every part of your project thoroughly and uniformly, because we know that you take great pride in your home or in your business. 
Call Today for the Best Pressure Washing Near Me in Graniteville
When you are looking for pressure washing near me, please remember our company, Veterans Pressure Washing LLC.  We gladly offer free estimates for potential projects, and we will gladly offer any information that you want regarding your own particular project.  We look forward to hearing from you and working with you anytime of the year!
We want to earn your business and exceed your expectations!
Graniteville Pressure Washing
Done Right
Our team of professionals works relentlessly with one goal in mind. That is to exceed your expectations and help transform your home or business to a breathtaking level.