Local. Family Owned. Trusted.
Pressure Washing Lincolnton GA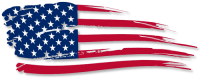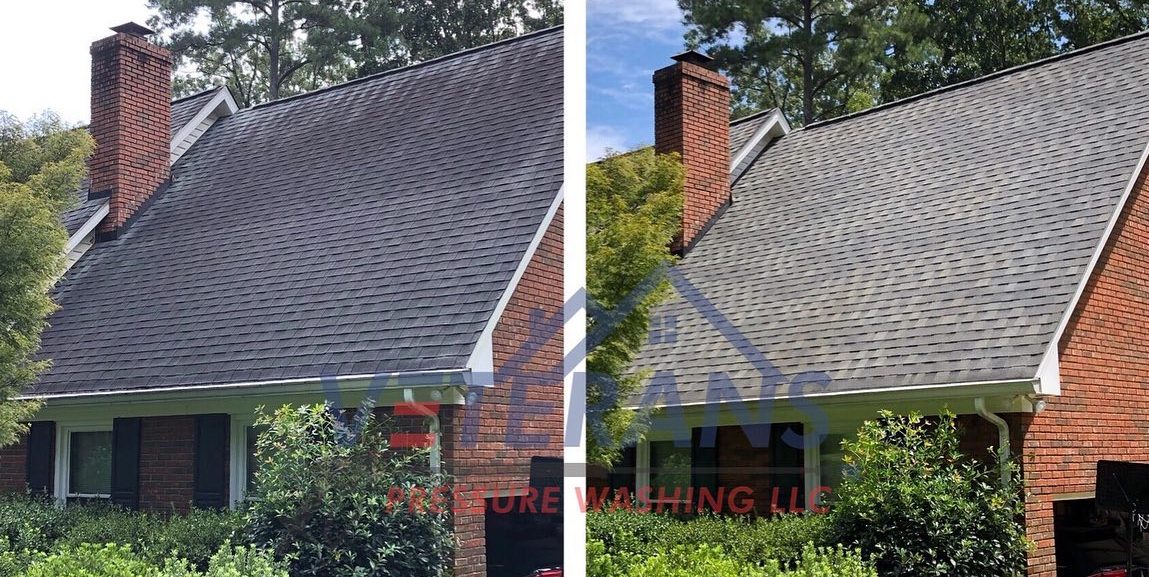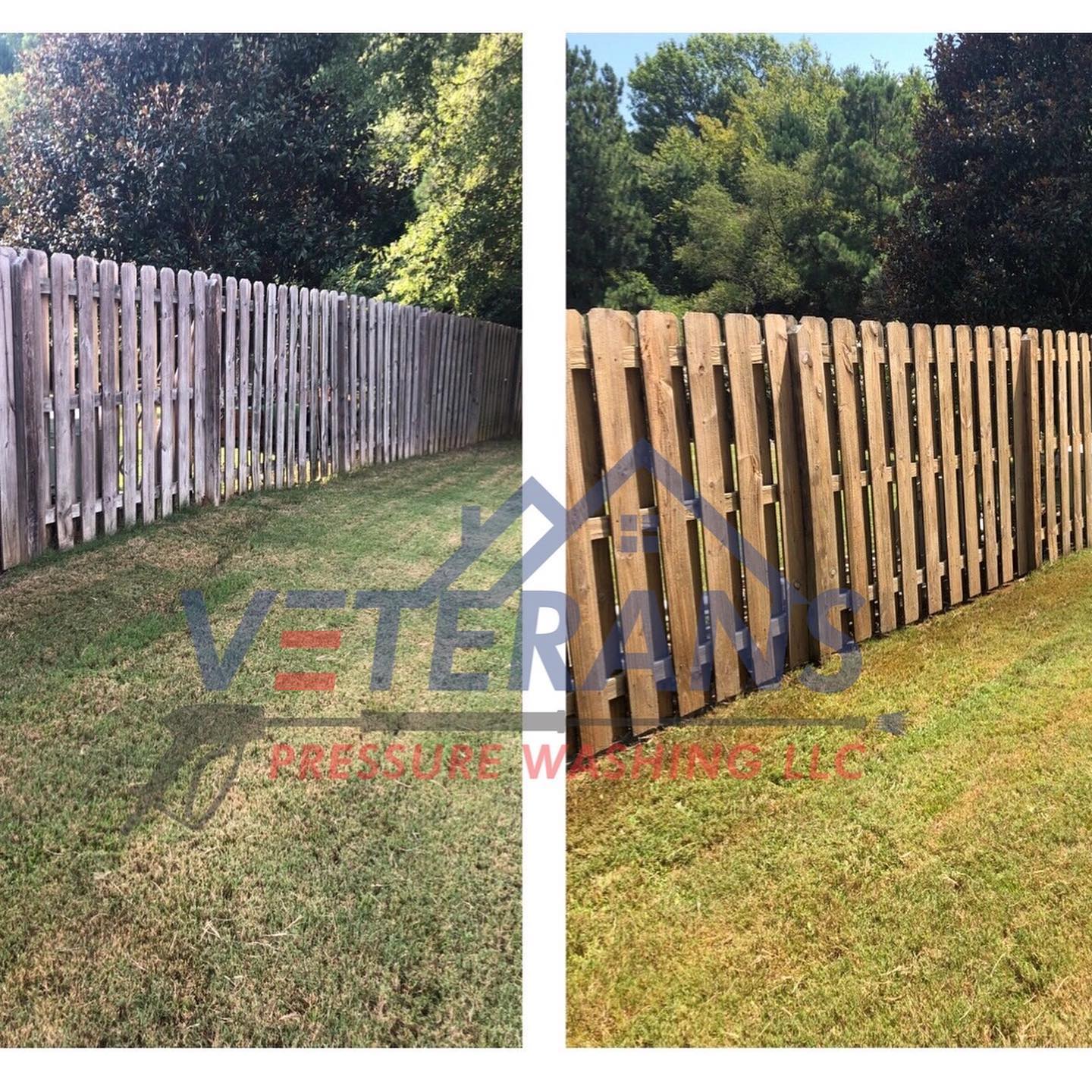 Top-Rated Lincolnton Pressure Washing Services
At Veterans Pressure Washing, the customer always comes first. We take pride in offering the highest quality products and service in the industry.
Are you in need of pressure washing Lincolnton services? You've arrived at the right spot. Veterans Pressure Washing is the exterior surfaces cleaning company you've been looking for. Not only do we have the skills and experience needed to handle any job you throw our way, but we also have the integrity to do it on time and on budget. We know that you have a busy life and don't have the time to be outside washing your house after a long workday or worse, on your weekends. We can take on that task for you, and we'll make the entire process as easy as possible. We are committed to providing an exceptional experience at a fair rate. When it comes to needing a pressure washing company Lincolnton, we hope you'll give us a try.
We are the Roof Cleaning, House Washing, and Concrete Cleaning Professionals
Lincolnton is the perfect location for hunting, fishing, swimming, or camping activities. It is fondly referred to as Georgia's freshwater coast. It's truly a beautiful city and we count ourselves lucky to be able to work here! We have been serving the residents of Lincolnton proudly. One of our most popular services in the area is power washing Lincolnton. The beautiful homes of Lincolnton and the property they reside on require regular cleaning, just like anywhere else. Concrete cleaning Lincolnton, deck cleaning Lincolnton, and patio cleaning Lincolnton, are just a few of the pressure washing activities we provide. Our expert cleaners have the required training to know what tools and techniques to use on your surfaces. If the wrong amount of pressure is applied to the wrong material you may find yourself with damage. Don't let this happen to you! Hire a company that will take good care of your property. At Veterans Pressure Washing we hope you'll reach out to us for all of your house washing Lincolnton and property cleaning Lincolnton needs.
Roof cleaning is another one of our offerings that are often sought out. Your roof is an essential part of your home, but just like anything else, it requires regular cleanings. Power washing is needed to clean the surface, but too much pressure will destroy the shingles. We use a special technique called soft washing. This allows us to use minimal water pressure to wash away dirt and grime. We are able to do this because of the soap we use, which does most of the hard work. It breaks down the dirt and grime so low water pressure can gently wash it away. If you're looking for someone to handle your roof cleaning Lincolnton, please keep us in mind!
Call Today for the Best Pressure Washing Company in Lincolnton
Gutters are another part of your house that are in need of cleaning. Gutters are extremely important because they push away water from sliding down the side of your house and into your foundation. Without gutters, streaks, dirt, and mold will run down your siding. If things get really bad, you may find yourself with a flooded foundation. Gutters help prevent this from happening, but only when they are free and clear of debris. We offer the best gutter cleaning services Lincolnton in town. Our team of cleaners is professional and prompt. They will inspect your gutters and then clean them so water can run through freely. Please reach out to learn more about our gutter cleaning Lincolnton services.
We want to earn your business and exceed your expectations!
Power Washing Lincolnton GA
Done Right
If you're looking for Lincolnton pressure washing near me, we hope you'll set up an appointment with us. We promise you won't regret your decision to hire Veterans Pressure Washing. As a family and Veteran run business, we take customer service and quality to heart. We can't wait to help you!