Local. Family Owned. Trusted.
Pressure Washing North Augusta, SC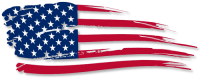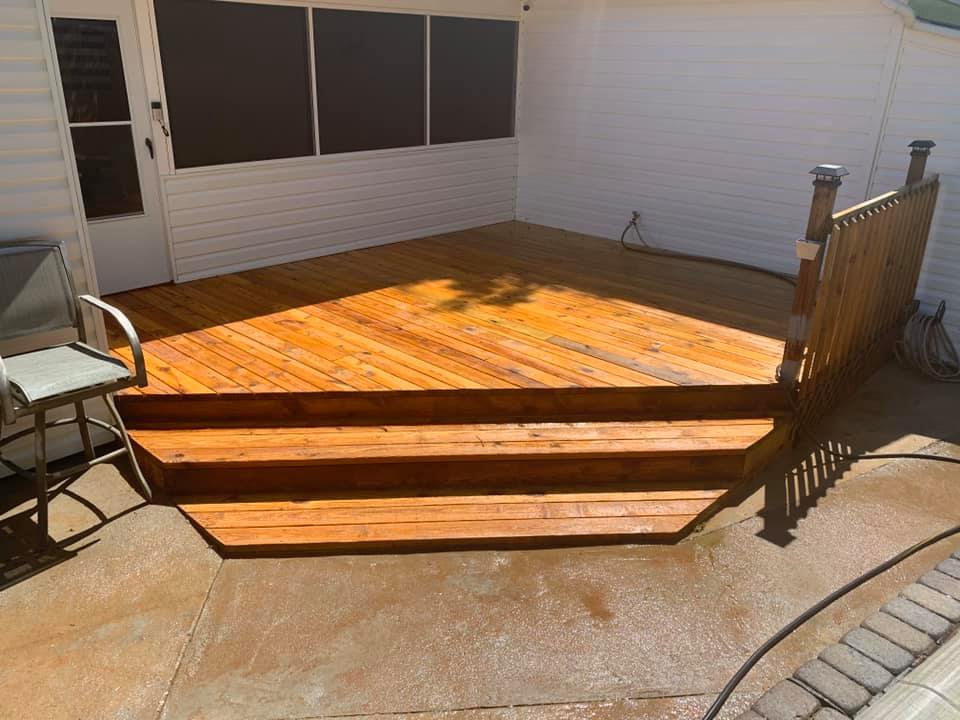 Top-Rated North Augusta SC Pressure Washing
At Veterans Pressure Washing, the customer always comes first. We take pride in offering the highest quality products and service in the industry.
Have you been looking for pressure washing in North Augusta for your residential or commercial property? If you need help managing the exterior cleaning and maintenance of your home or business, you may be searching for pressure washing near me in North Augusta. At Veterans Pressure Washing, we off a full menu of exterior cleaning solutions designed to save you time and money. Our services include gutter cleaning in North Augusta, deck cleaning in North Augusta, house washing in North Augusta, roof cleaning in North Augusta, and more. We are a locally owned company, and we take great pride in caring for all types of properties in our area.
As a professional pressure washing company in North Augusta, we hold all of our technicians to the highest industry standards, and all of our specialists are licensed, insured, and certified in a wide range of pressure washing and exterior cleaning solutions. Our team members are highly-skilled and have advanced training in all types of gutter cleaning services North Augusta has available, as well as all other types of pressure washing North Augusta services.
We are the Roof Cleaning, House Washing, and Concrete Cleaning Professionals
We use professional-grade machinery, as well as effective and environmentally-friendly cleaners, in order to provide you with the end results that you expect from a truly professional company. We look forward to being your pressure washing company in North Augusta.
Veterans Pressure Washing LLC is a fully licensed and insured company. We aim to provide all of our customers with 100% satisfaction as we work diligently and methodically on all of the pressure washing projects that we tackle. We know that you take great pride in your property and that you have a significant investment in your residential or commercial area. We want to help you protect and maintain your investment. A great way for us to accomplish this is through our gutter cleaning services in North Augusta.
Call Today for the Best Pressure Washing Company in North Augusta
Gutter cleaning is an easy and cost-effective way to protect your home from water damage to your roof and foundation. By removing dirt and debris that can cause blockages and clogging, routine gutter cleaning is recommended to ensure your gutters are in prime working order and are ready to handle whatever Mother Nature has in store. Our power washing in North Augusta is focused on reliable, affordable solutions that help you rest assured that your home or commercial property is always being properly cared for and maintained.
Our professionals can rid your property of dirt, grime, pollen, insect nests, and any other type of substance that has developed along the exterior surfaces. We can offer concrete cleaning in North Augusta to ensure the area surrounding your property is also looking great. We follow all safety protocols in order to protect you, your home, and our employees, too.
We want to earn your business and exceed your expectations!
Power Washing North Augusta SC Done Right
If you have exterior cleaning projects on your list of things to accomplish, then please remember our company name, Veterans Pressure Washing LLC. We aim to please our customers and help everyone protect and enhance their property, as well. When you are looking for pressure washing near me in North Augusta, look no further than the professionals at Veterans Pressure Washing. We provide free estimates on all of our exterior cleaning solutions and look forward to helping you with all of your exterior cleaning projects.
Our team of professionals works relentlessly with one goal in mind. That is to exceed your expectations and help transform your home or business to a breathtaking level. Call us today if you are in need of pressure washing, gutter cleaning, deck cleaning, house washing, or roof cleaning in North Augusta!