Local. Family Owned. Trusted.
Pressure Washing Augusta, GA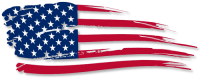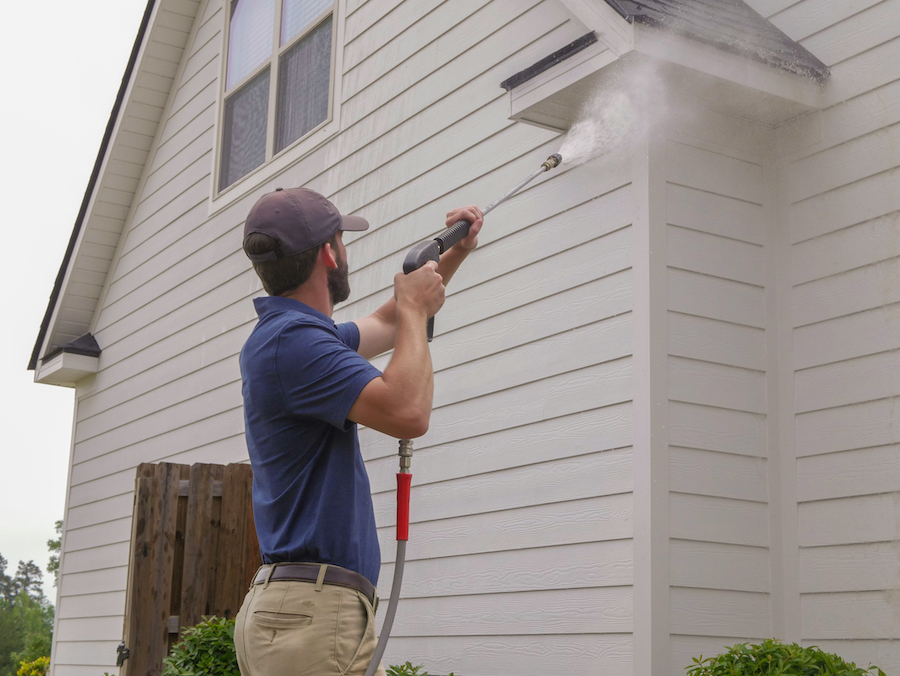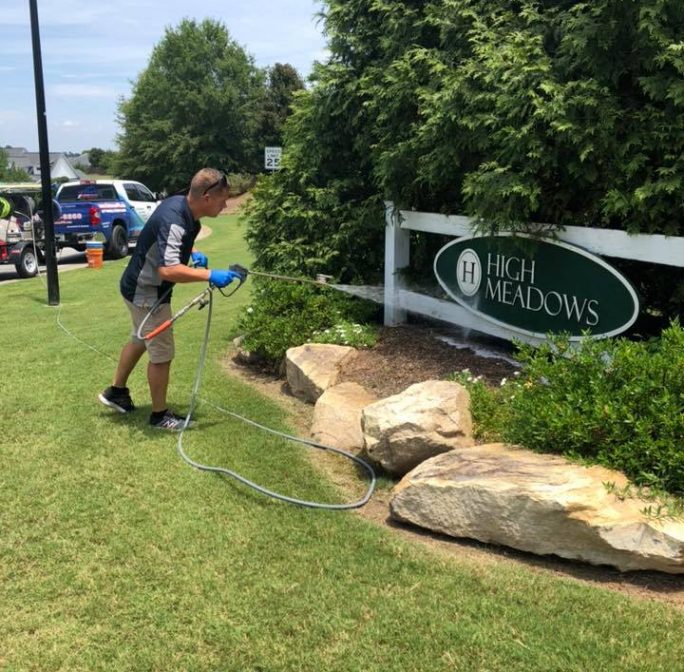 Top-Rated Pressure Washing in Augusta
At Veterans Pressure Washing, the customer always comes first. We take pride in offering the highest quality products and service in the industry.
If you are a homeowner or a business owner in the area and you have been looking for a pressure washing company Augusta area to take care of your power washing services, then please remember our company, Veterans Pressure Washing LLC. We are a veteran-owned and locally-owned company and we take great pride in providing our neighbors with reliable pressure washing Augusta services that are transformative and affordable.
We Offer Deck Cleaning Services in Augusta, GA
Our team members have been in the outdoor surface cleaning industry for a long time and we have developed the useful skills that enable us to provide high-quality pressure washing and power washing Augusta services. As part of our pressure washing service options, we can thoroughly clean your walkways, driveways, and patios with our concrete cleaning Augusta service, as well as clean your wooden deck area with our deck cleaning Augusta services, too.
We know that your home is a great place for you to spend your time and we are excited to provide you with exterior cleaning services that will encourage you to use your outdoor living areas to the fullest advantage. Your home, or your business property, is a very big investment for you and we are a full-service outdoor cleaning company that can help you take care of your investment.
Call Today for the Best Power Washing and Concrete Cleaning Company in Augusta
With our concrete cleaning services and our deck cleaning services, you can rest easy knowing that we will prepare your outdoor surface areas for a season of relaxation and enjoyment. Our team of professionals will work carefully and diligently, in order to remove all types of dirt and grime that can not only be unsightly around your property, but can also be dangerous, too.
Our cleaning crew will use professional-grade equipment and effective cleansers to clean your hardscape surfaces thoroughly. Your satisfaction is a number one priority for our company, and we will do everything that we can to make sure that you are happy with the end results, as well as with the whole cleaning process, too. We want to earn your trust and your loyalty with our dependable services. We are proud to also offer house washing and gutter cleaning services in Augusta and the surrounding area!
Augusta is a peaceful and welcoming community. The city offers scenic views of the Savannah River, as well as a rich history, plenty of opportunity for outdoor recreation and fun, family-friendly entertainment, and so much more. Augusta is well-known for the golfing talent that comes to the city every year, during the annual Masters Golf Tournament. Residents and visitors in the region may enjoy a day at the local Morris Museum of Art or the Augusta Museum of History. The Augusta Riverwalk is also a pleasant place to spend your time while in the area, too.
We want to earn your business and exceed your expectations!
Augusta Pressure Washing Done Right
If you live or work in the vicinity, and you have been searching for Augusta pressure washing near me or Augusta deck cleaning near me, then please reach out to our enthusiastic crew of outdoor cleaning professionals from Veterans Pressure Washing LLC. We are available all throughout the year and we always enjoy the chance to meet new customers, as well as work with our repeat clients, too. We gladly provide free estimates for potential projects, and we can also answer any questions that you may have about our services, too. We look forward to hearing from you!