Local. Family Owned. Trusted.
Pressure Washing Augusta, GA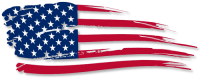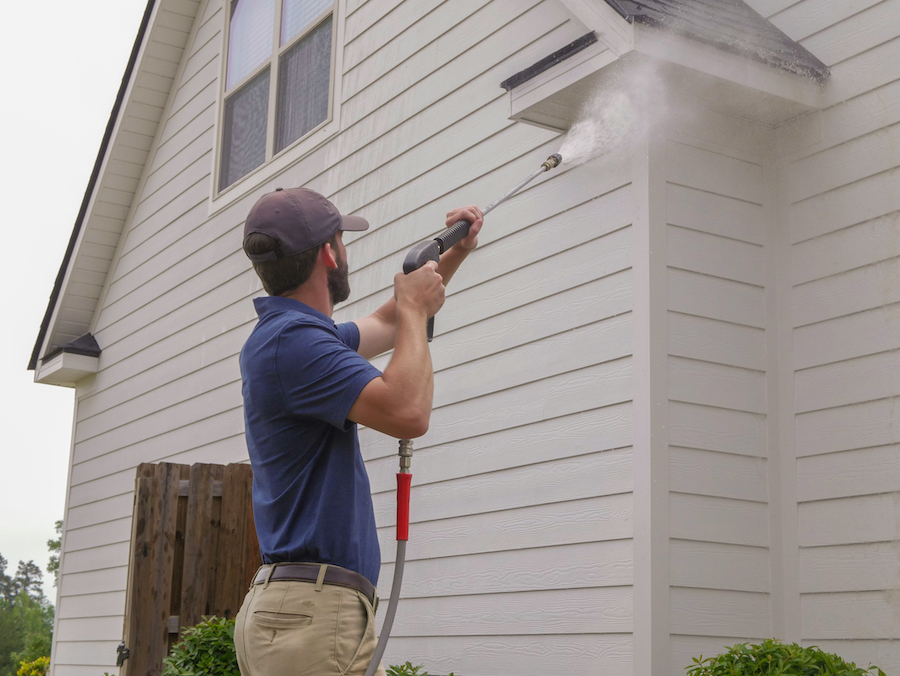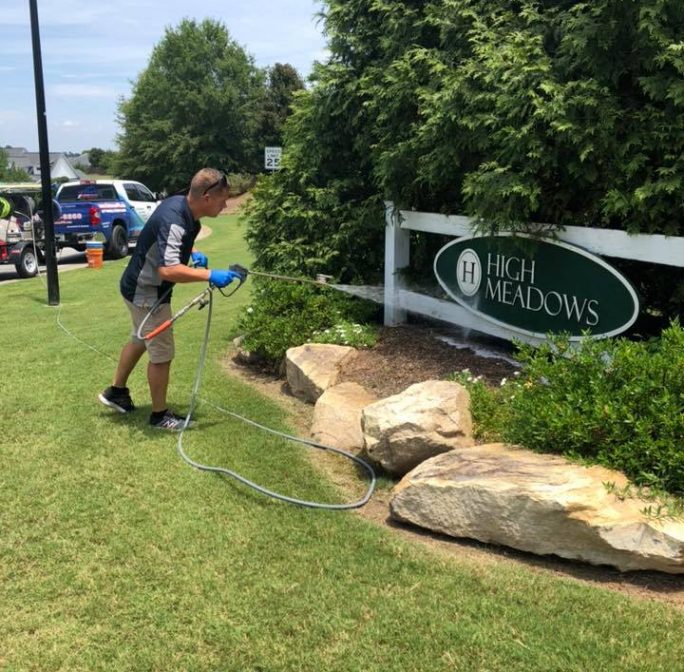 Top-Rated Augusta GA Pressure Washing
At Veterans Pressure Washing, the customer always comes first. We take pride in offering the highest quality products and service in the industry.
If you've been searching for pressure washing Augusta GA you're in the right spot. Veterans Pressure Washing LLC is the pressure washing company Augusta for you! We are a family-owned business that believes in the value of customer service and hard work. Our goal is 100% satisfaction. We are able to achieve this by listening to our customers and what they need, then making it happen on time and on budget. On top of that, we are veteran-owned, and that means we possess integrity, loyalty, and a work ethic that is second to none. We are a full-service pressure washing Augusta Georgia company. It will be our honor to serve you.
Augusta is a lively city with plenty to do. It has a vibrant art scene, all types of shopping, and a plethora of restaurants. We love that we are able to serve its residents. We work hard to win the trust of every customer that chooses to use our pressure washing Augusta Georgia services, and we've been fortunate enough to gain a following of customers who return to us again and again. We think of our customers as an extension of our family. When it comes to how we clean your home and property, we clean it as well as we would for a close friend or family member. There is no Augusta GA pressure washing company that cares more than we do!
We are the Roof Cleaning, House Washing, and Concrete Cleaning Augusta Professionals
Most don't realize that your property requires regular maintenance to keep it clean. Mold, mildew, dirt, and other debris begin to accumulate on the surfaces of your home. They leave unsightly dirty streaks and stains that, over time, are easy to ignore. We ask you to take a good look at your house the next time you are outdoors. You might be surprised to realize your property is in need of a good power washing. We provide many power washing services that include deck cleaning, concrete cleaning, house washing Augusta, and roof cleaning Augusta just to name a few.
We are highly trained in all aspects of power washing, including what techniques to use and when. This means when there is a delicate surface such as the siding of your house, we will use something called soft washing. We will use lower water pressure with highly effective soap to clean the surface of your home. This prevents the paint from chipping and other damage from occurring. As power washing Augusta GA experts, you can trust us to get your home and property clean in the most effective and safe way possible.
Call Today for the Best Pressure Washing Company in Augusta
When it comes to gutter cleaning Augusta we are the foremost professionals in the area. We understand the importance of gutters on your home. They divert rainwater away from your home and foundation. This prevents dirt and grime from accumulating on the exterior of your home and more importantly protects your foundation from flooding. Keeping up with your gutters can save you thousands of dollars in repair fees down the road. Gutter cleaning services Augusta are something we can take very seriously. We have the experience and equipment to do the job right. We also are up to date on all safety protocols, and on top of this, we are fully licensed and insured. You can feel safe and secure when you hire Veterans Pressure Washing for any gutter cleaning Augusta.
We want to earn your business and exceed your expectations!
Power Washing Augusta GA Done Right
If you are searching Augusta pressure washing near me we hope you'll give us a shot. We have the service, and the skills, and the experience to get the job done right. And we do it all for an affordable rate. If you give us the chance to be your pressure washing Augusta company, we promise you won't regret it. Give us a call today. We look forward to helping you with deck cleaning Augusta, concrete cleaning Augusta, or any of our gutter cleaning services!